How quickly can you find me a tenant?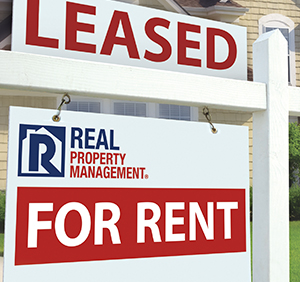 There are a lot of factors that go into filling your vacancy, including price, location, season, etc. Be sure to discuss these items with your Leasing Agent when beginning the advertising process, but our average days on market is currently 20.8.
We offer multiple resources to help prepare your home to be a rental. Learn more here!
If you're interested in learning more about our services, give us a call at 719-471-RENT (7368) or fill out the form below and one of our agents will contact you!